TGL Consulting is one of the leading consulting teams in Western Canada when it comes to business advice. They have a long history of successfully implementing structured processes and coaching services to not only small and medium businesses, but to national corporations.
When they were approached in 2020 to embark on a new project with the federal government, they decided to jump right in.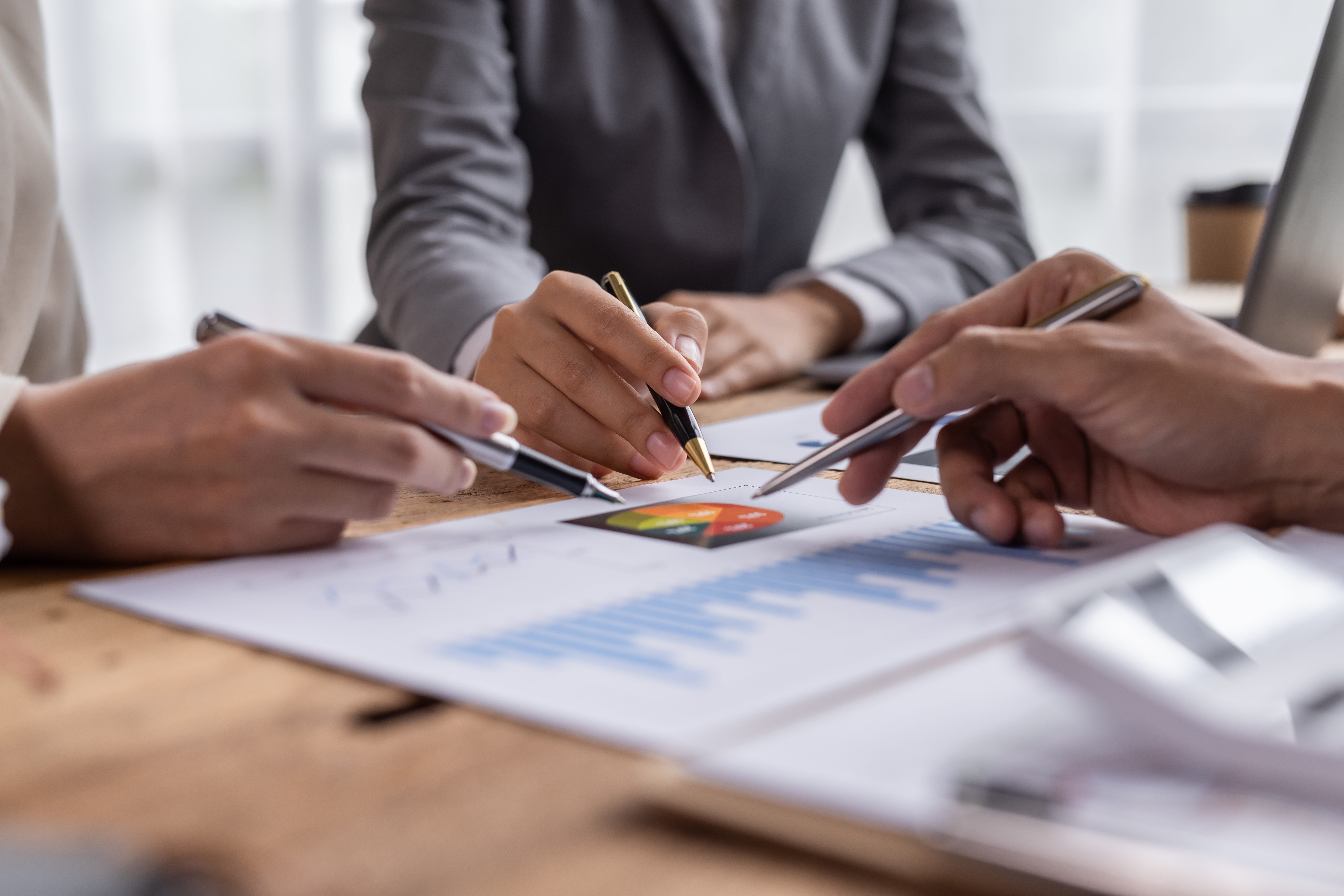 TGL Consulting has been extremely successful in performing detailed and in-depth company analysis for years, so when the opportunity came for them to take on the new federal Digital Adoption Advisor plans, they didn't hesitate.
This meant a significant shift in their current offerings in business services, and lead them to focus on providing digital adoption recommendations for a number of Canadian companies.
TGL reached out to Blue Pixel Media to assist them in refocusing their web presence to this new program. Along with the internal rebranding and websites, Blue Pixel quickly became their premier partner for client offerings.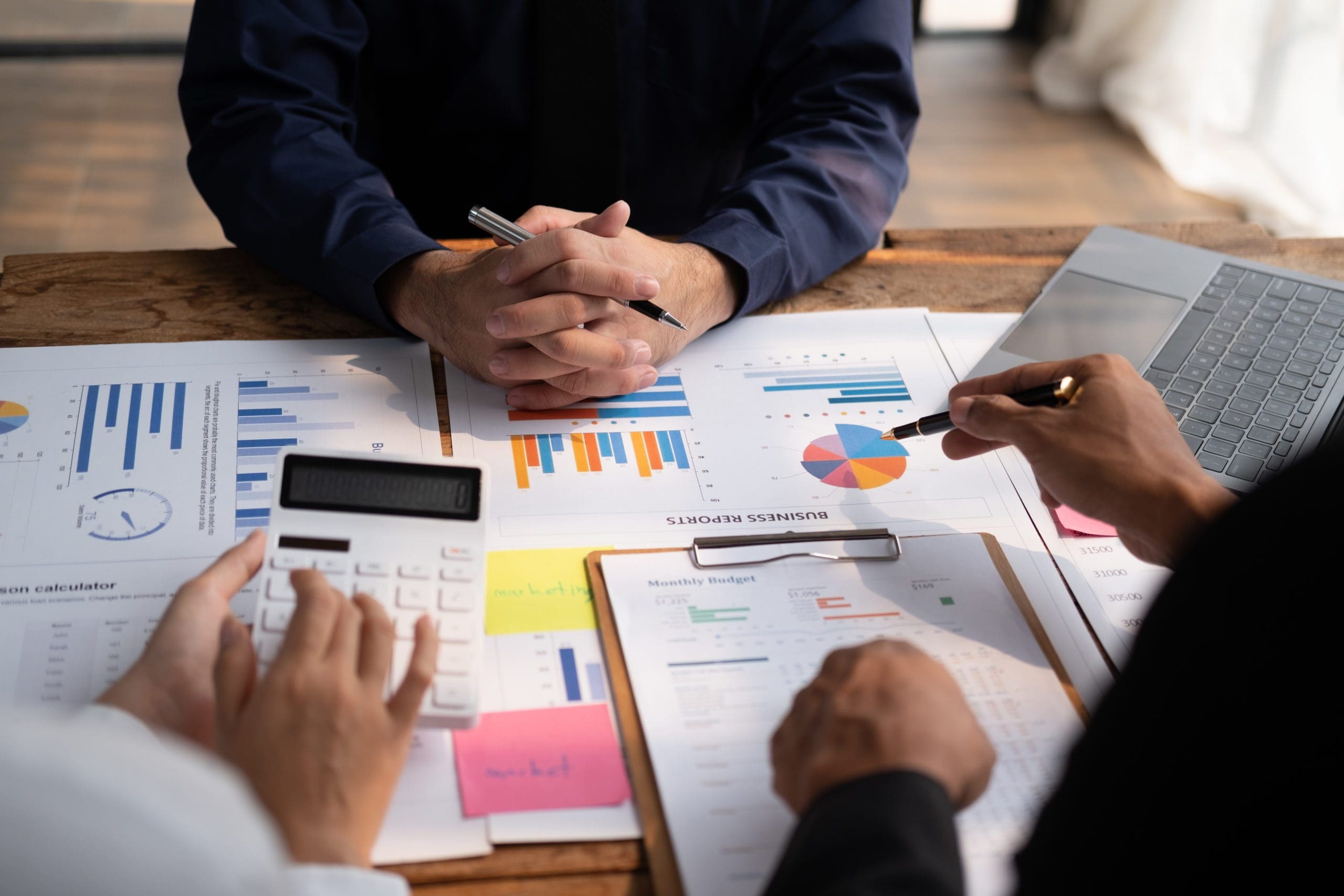 We had a large amount of things to accomplish, with a limited amount of time to deliver. After our initial conversations with TGL, we were able to provide them with multiple websites, new logos and branding guides, and help streamline their online presentations to help maximize their effective reach.
We created two separate websites for them, each with new logos and branding guides. We also integrated a secure online application form for them to capture leads and data from potential new clients.
Along with the improved web presence, Blue Pixel Media also provided them with a full suite of Microsoft Office 365 products including secure email, SharePoint and Teams integrations.
TGL Consulting has quickly risen to be one of the leading CDAP Advisor Firms in the country. They now are the second largest CDAP Advisor firm in Canada, second only to BDC.