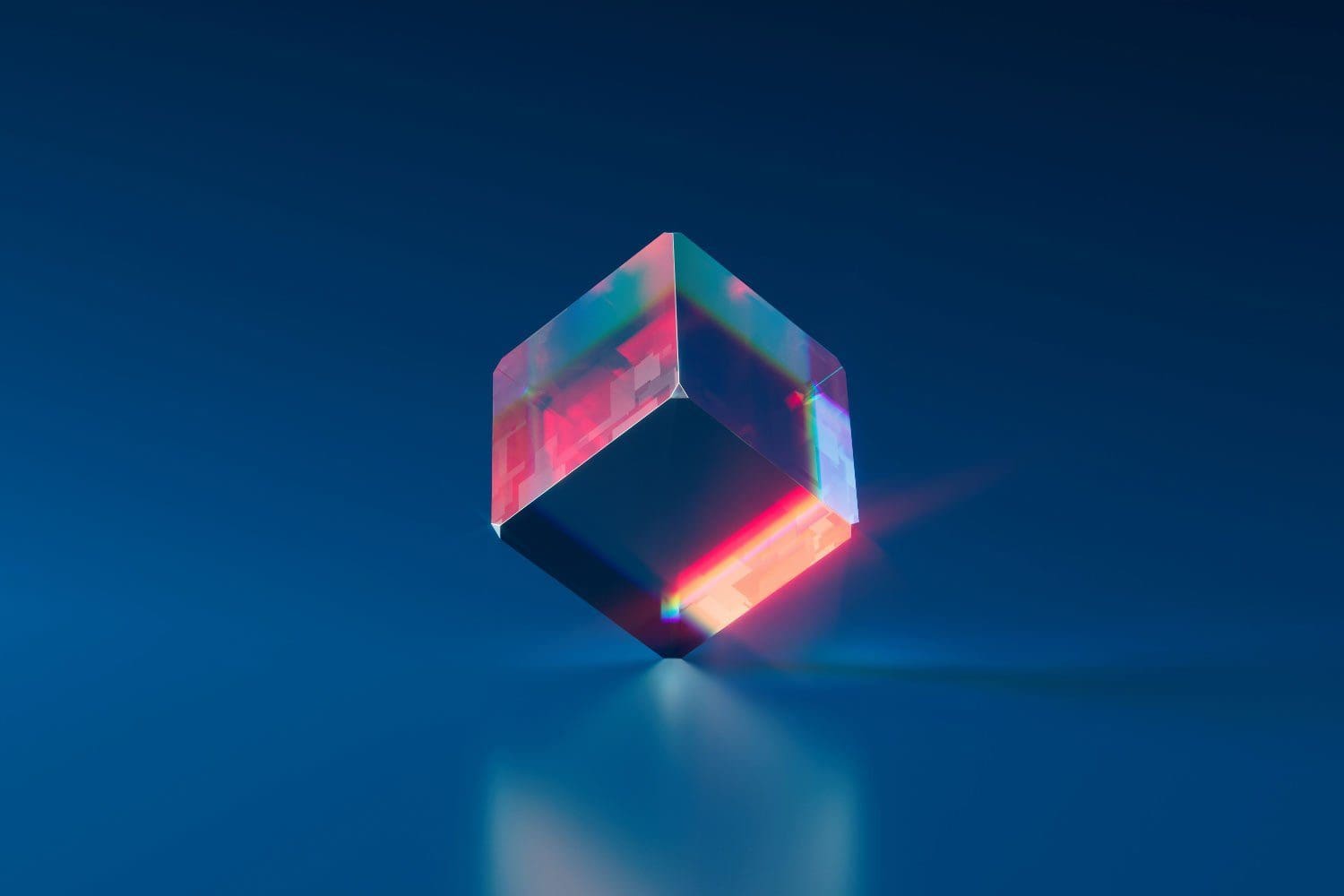 Beautiful video projects that engage your audience
There's nothing quite like a well-shot, fully-edited video to capture the attention of the viewers. From full-frame digital broadcast cameras, action cameras, and 360° virtual tours, and even a fleet of drones – we have a full complement of professional gear to record stunning footage!
Get in touch - let's start your new project!
Great video solutions for your business