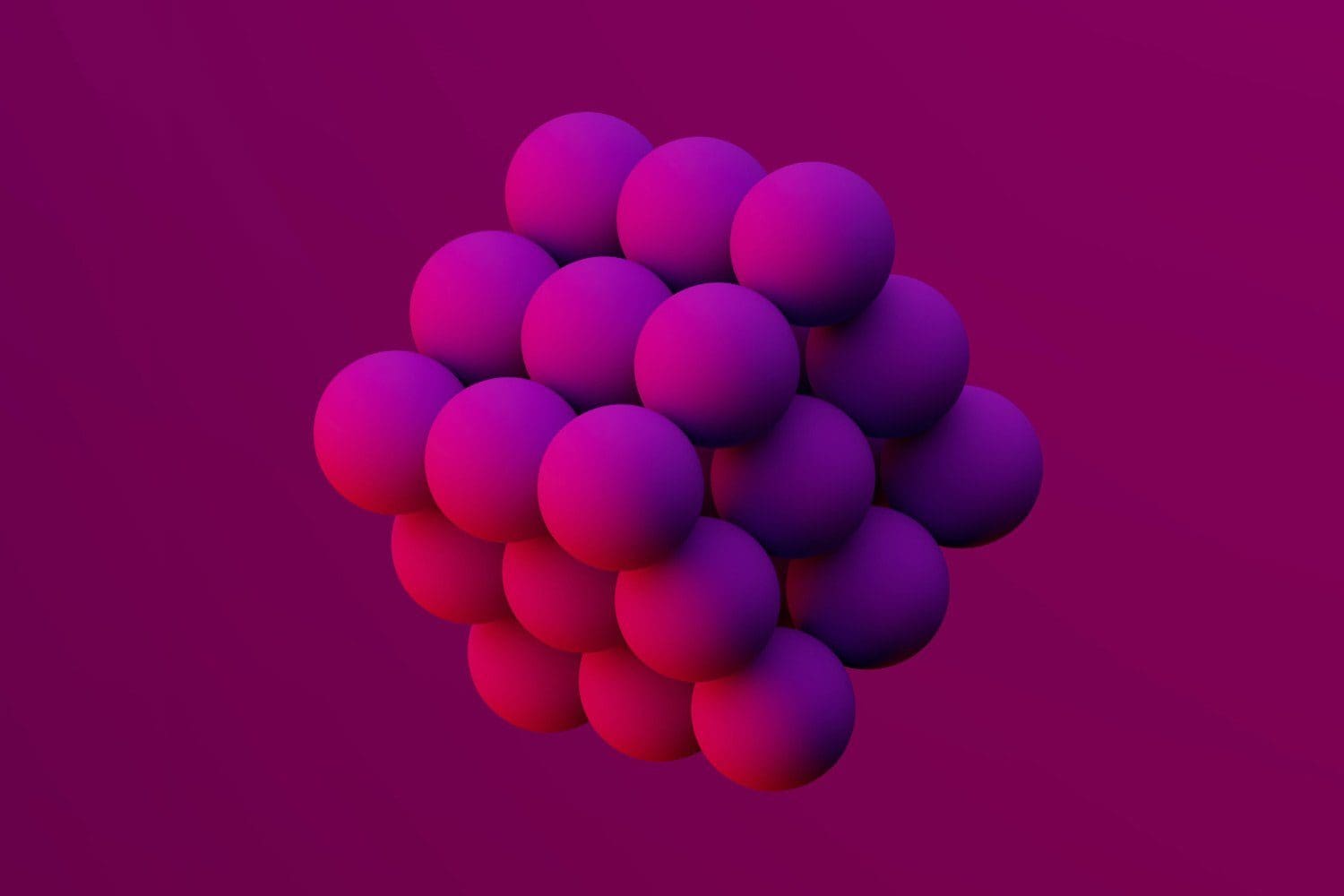 We specialize in marketing campaigns, content creation & paid advertising
Custom content creation doesn't always equal costly! Our digital media team has decades of experience working within the digital space and can help get your message delivered effectively.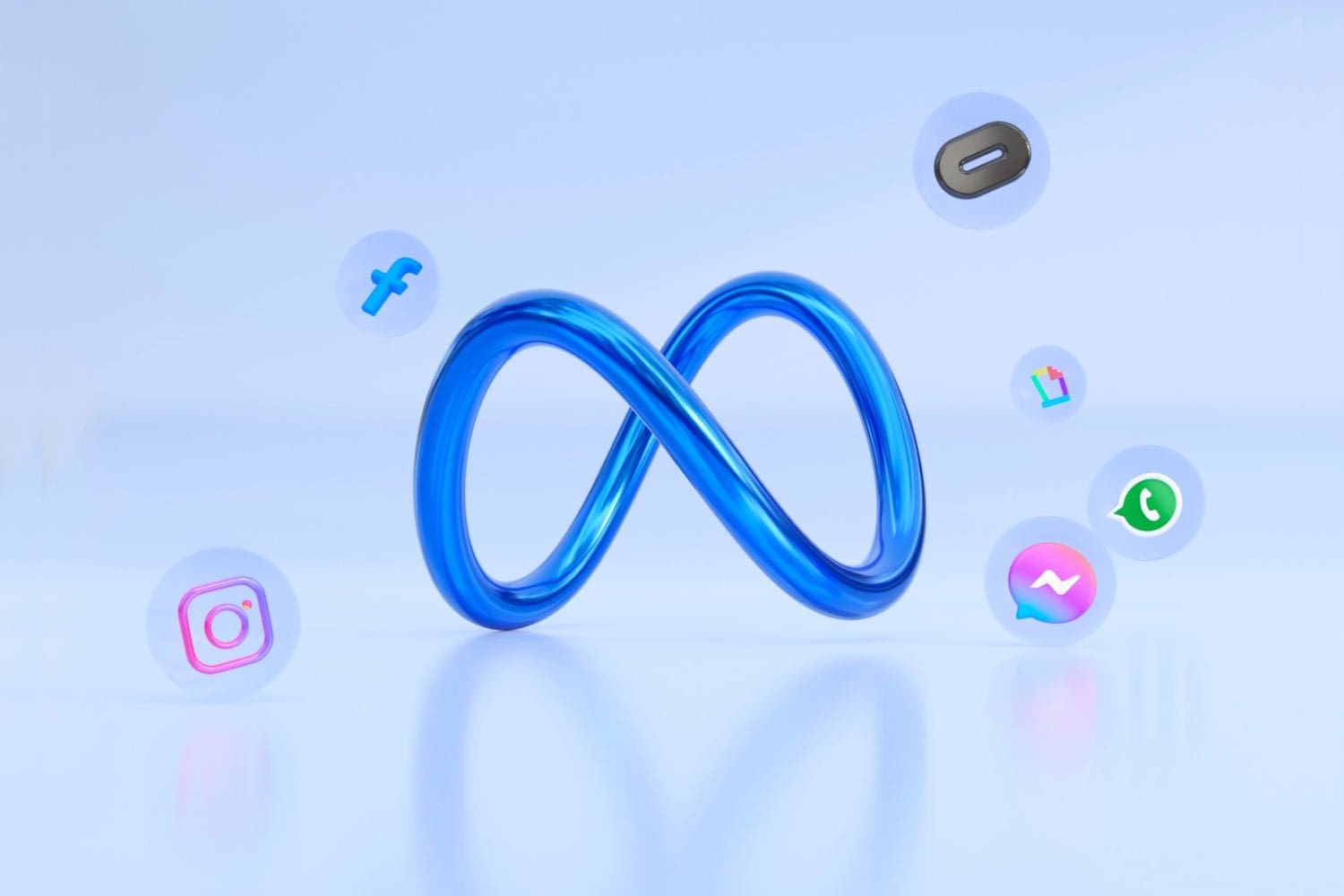 We love telling stories and sharing experiences! From engaging content, stunning visuals and even fun videos - we know how to keep your audience coming back again and again.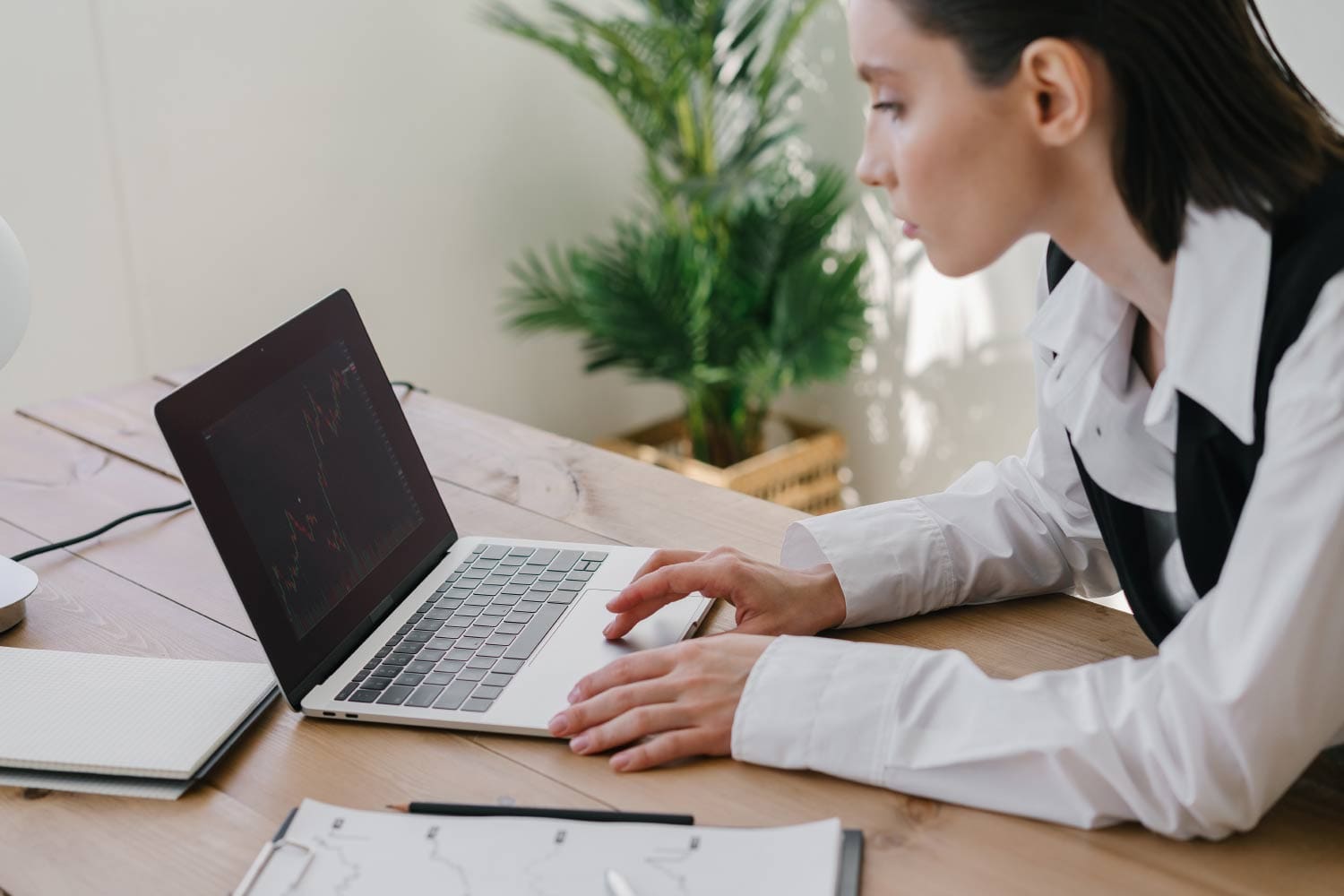 We have years of experience producing effective marketing campaigns including geo located content, targeted audiences, multiple platforms and much more. Let's connect and explore some ideas to keep your customers and prospective clients engaged.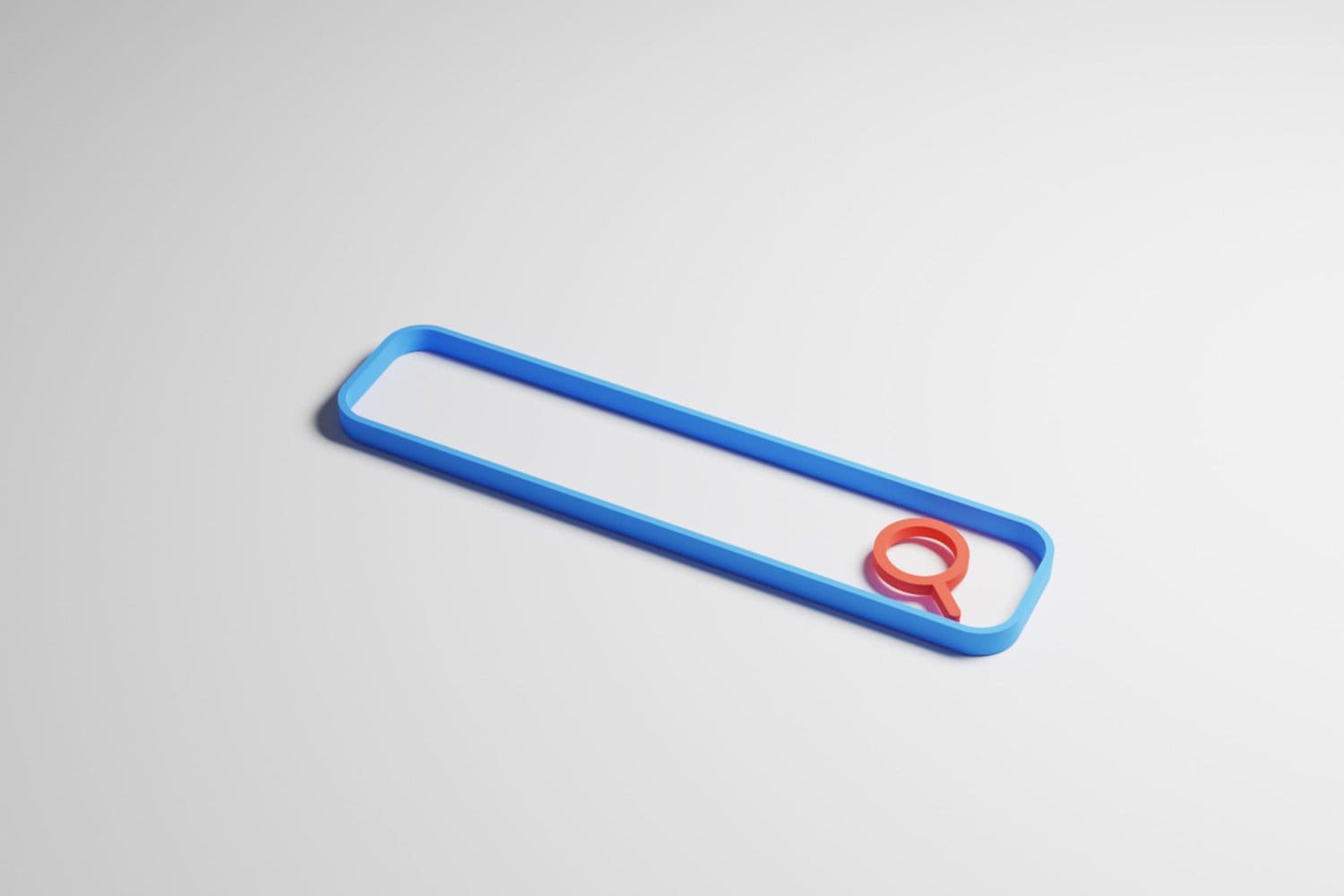 Search Engine Optimization is becoming more and more important as time goes on. With continuously changing algorithms affecting how your show up - we know how to keep you near the top of the list, and probably for a lot less than you're thinking...
Struggling to promote your business online?
Start a digital marketing campaign with us!