The Stockmen's Memorial Foundation was officially organized in 1980 by fifty founding members of local ranchers, farmers, and individuals who wanted to commemorate the Canadian livestock industry.
Operating as a library, museum, art gallery and archives – the Stockmen's Memorial Foundation is also where you can learn about the incredible history of ranching and branding in Western Canada.
Located in the Town of Cochrane's beautiful RancheHouse, this organization is committed to ensuring the preservation of western culture.
Our initial visit with the group at Stockmen's was to redesign and install a new network. Their existing network was slow, unreliable, and wasn't as secure as it could be.
As we worked with Scott and Jolene at SMF, we quickly realized what rare and precious resources they were entrusted with and we were more than happy to explore other ways we could help them.
Our initial approach was to do a full audit of their existing network and explore their current needs, their wish list and what solutions we could provide to ensure that they had a stable platform that would grow with them as needed.
Consulting and listening to our clients is a key component of how we do business. We were able to sit with them and give them a host of options, in a clearly defined manner that was easy for them to understand.
We were able to provide them with a complete installed solution for less that they budgeted, provided much more functionality than they were expecting, and was able to deliver in a timeframe sooner than expected.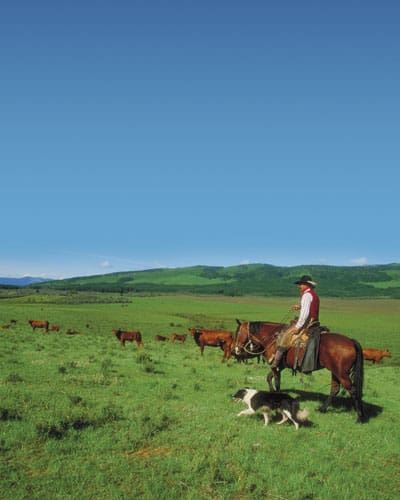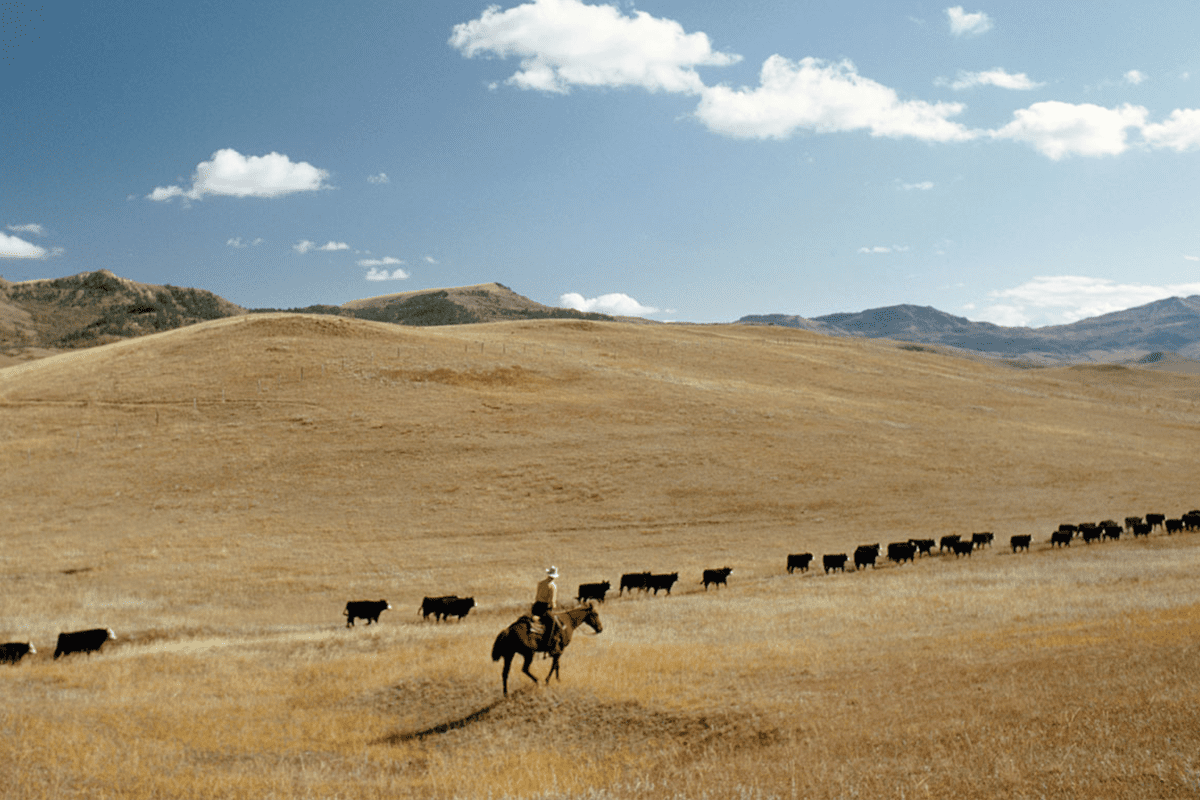 Blue Pixel Media completely replaced all their existing network equipment, configured VLANs and WAPs, and we are proud to say they haven't had any issues since its installation! They now have an enterprise-grade system that is blazing fast, secure, and reliable.
As our relationship over the years has grown, Blue Pixel Media has now wholly rebuilt its website, added e-commerce functionality, rebranded the library with consistent fonts and colours, and created a number of graphics and videos for them. We have even had the opportunity to live stream a few local concerts featuring Albertan CCMA Artist Gord Bamford and our very own, Cochrane native, country star George Fox!
We are honoured to be the preferred technology partner for Stockmen's Memorial Foundation and we look forward to many more years of supporting them and their efforts!