Looking for fresh visual identity for your business? We can do it!
Simply put – branding is the process of creating a distinct identity for a business in the mind of  your target audience and consumers. At the most basic level, branding is made up of a company's logo, visual design, mission and tone of voice.
We work with people and their businesses, helping to develop their brand identity. We build your client's trust by telling your story and why your company exists.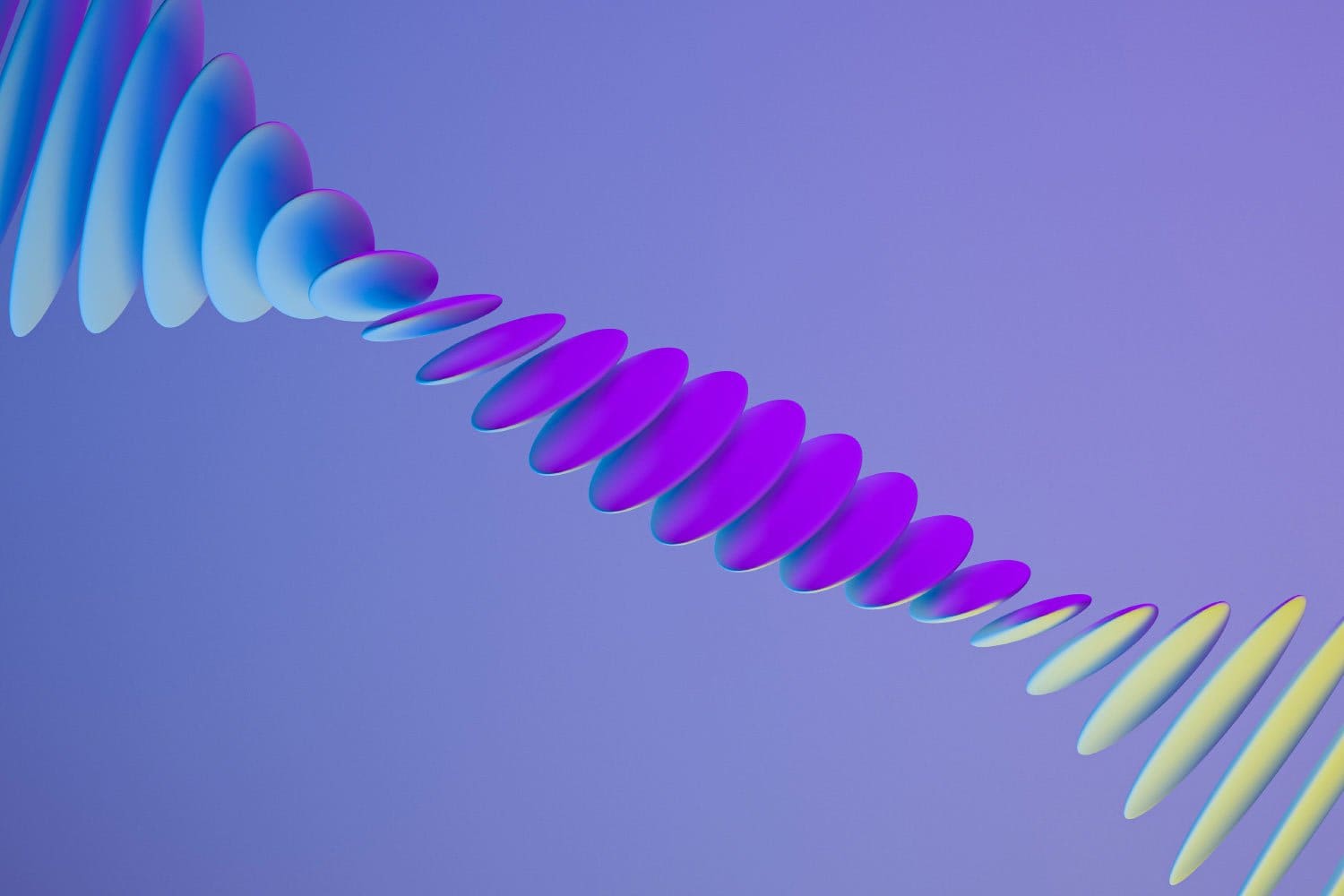 Perhaps one of the most challenging parts of the process is establishing a visual identity. What fonts and colours speak to you and your audience? What do you want people to think and feel when they connect with you and your company? We make this process relatively painless!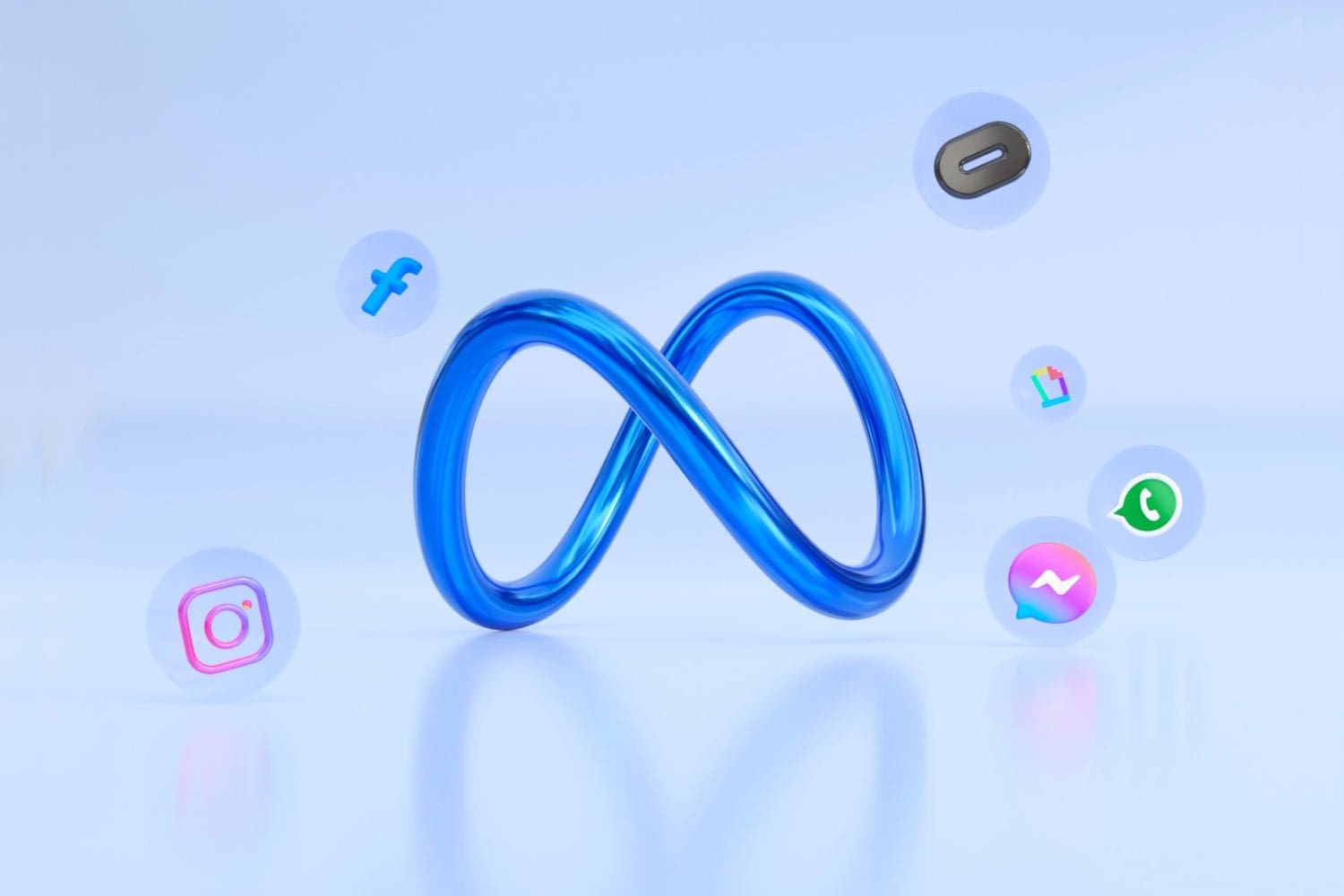 Keeping a consistent voice with an overall look and feel to all of your messaging is key to keeping people connected with you and your brand. We can help develop content, or even provide tools for you to do this on your own!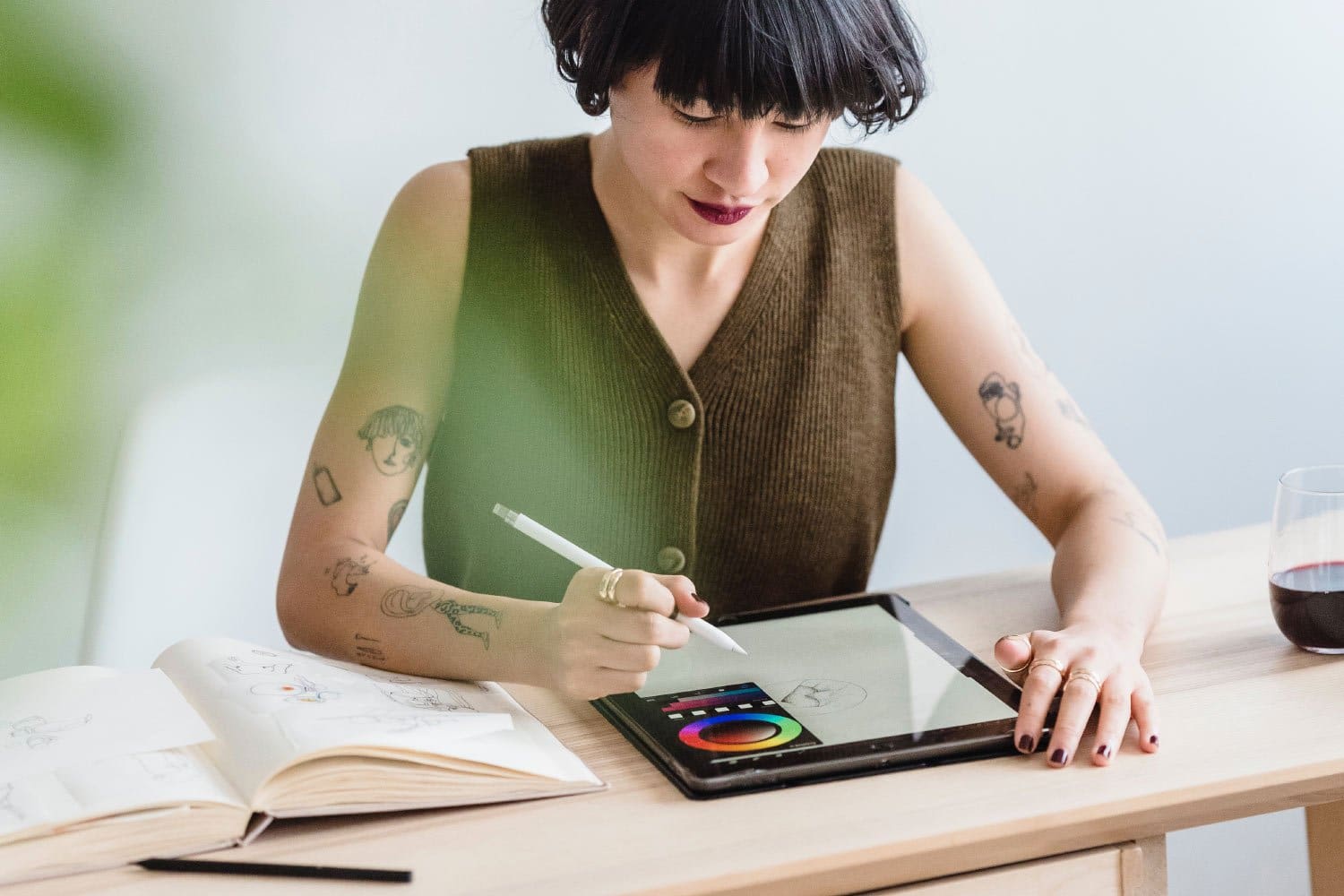 Stock images can be fine - but have you visited a site that had eye catching and unique pictures, icons and graphics? We can create a look that is uniquely you!
Your business deserves the best branding
Get a modern visual identity for your brand!