We build digital
experiences
WEBSITES
DIGITAL MARKETING
BRANDING
VIDEOGRAPHY
The last digital agency you'll ever need
Blue Pixel Media specializes in all aspects of visual communications. We love websites, graphics, and media projects! Skilled web developers and digital content creators. Our portfolio includes thousands of projects from custom websites, videos, logos, graphics, layouts, designs, and so much more!
Be creative. We can help.
We're looking forward to starting your new project
Let's take your business to the next level!
What clients say about our work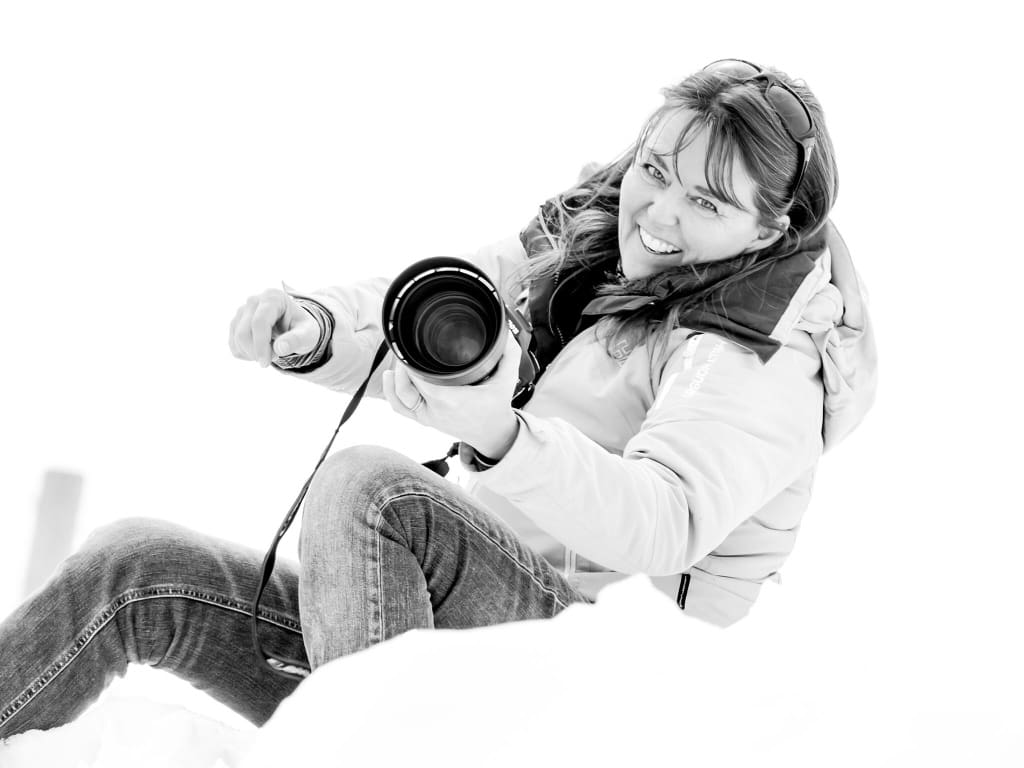 Executive Director
Cochrane Tourism
We have worked with Blue Pixel Media now for over 5 years and the results are truly remarkable. Chris and his team are a pleasure to work with! There doesn't seem to be anything that they cannot do.
View Case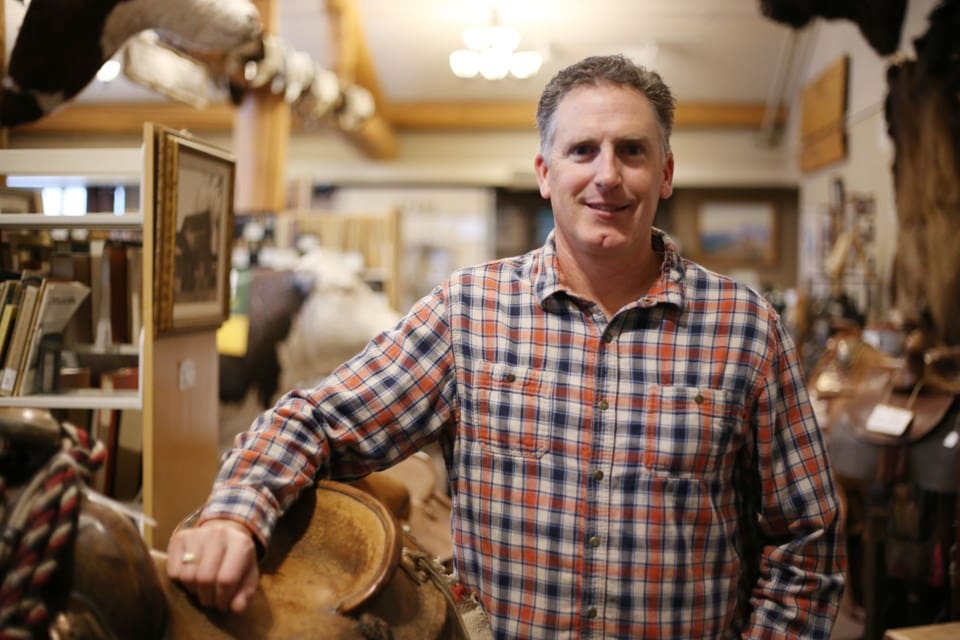 Executive Director
Stockmen's Memorial Foundation
We approached Blue Pixel Media a few years ago to get some help with upgrading our network and security at our library. Since then, we have added a new website, branding, business cards and a number of projects. We have been very impressed with the results!
View Case
Owner
Denim & Smith Cochrane
Chris did an amazing job with our businesses new logo design as well as creating an incredible video ad for the business. Courteous, professional and goes the extra mile. Highly recommend Blue Pixel Media!
View case
We are proud to work with these companies